Your donation will help fund the continuation of Nightbringer!
Since the start in 1992 I have not had any need for financial help to keep the website up and running.
Now the cost of web hosting is higher and increases every year.
If you appreciate my website and the work I put into it, I would be very grateful for a donation.
The money goes in full to the website and my goals are to get enough funds to pay for the web hosting for five years, and increase the web space, to enable Nightbringer to grow even more.
I thank you in advance for your gift!
All my best,
Veronica
---
---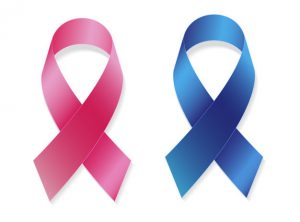 Excess amounts are donated
Any excess amounts are donated in full to research on cancer.

My father died of prostate cancer in 2019 and I also support research on breast cancer.

---
---
Do you have any questions?
Feel free to send me a message and I will get back to you as soon as I can.